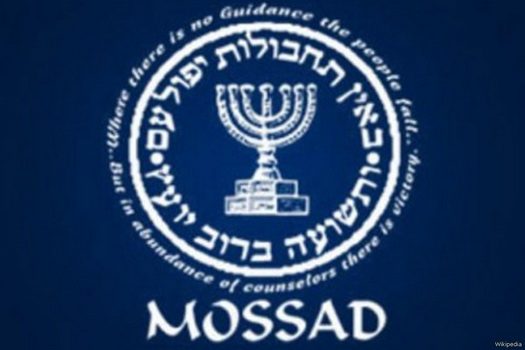 Mossad Thwarted Iranian Attacks on Israelis Abroad
Israel's Mossad agency foiled a string of planned terrorist attacks against Israeli citizens abroad, according to a report by Channel 12 Sunday night.
The attacks were planned in Africa, targeting Israeli civilians including tourists on safari and businessmen, according to the report.
Five Iranian-linked suspects were arrested and the attacks prevented thanks to intelligence transferred by unspecified Western intel agencies.
Read More at israelnationalnews