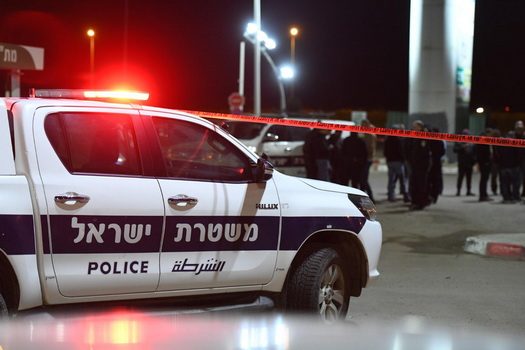 Weapons Tunnel Discovered Under Jerusalem Home
Jerusalem District police officers on Wednesday discovered an illegal weapons tunnel beneath a home in one of Jerusalem's Arab neighborhoods.
The tunnel was discovered while executing a search warrant. Following the discovery, two local residents, an 18-year-old and a 21-year-old were arrested and taken for questioning.
The Israel Police officers, who were accompanied by Border Police forces, arrived at the home and entered a bedroom, moving aside a carpet to reveal the entry to a small tunnel beneath it. Afterwards, the officers discovered that M16 rifles were hidden in the tunnel, along with over two kilograms of material suspected of being "Nice Guy" synthetic cannaboids. A large sum of money was also found in the apartment.
Read More at israelnationalnews