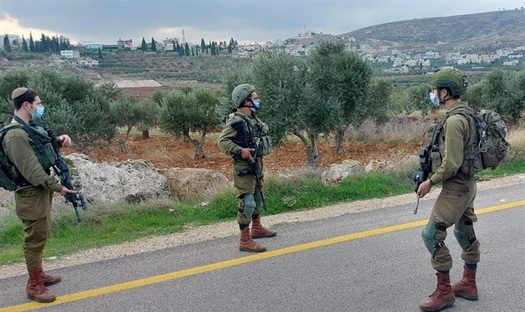 Illustration Image
Two people were moderately wounded in a stabbing attack on Jaffa Street outside the Jerusalem Central Bus Station on Monday afternoon, a spokesperson for Magen David Adom (MDA) said.
An Israel Border Police officer shot and neutralized the attacker at the scene of the incident, according to Israel Police. The suspected terrorist was examined by a police sapper before receiving medical treatment.
Both victims of the attack were in their 20s and are in stable condition, the MDA spokesperson said. Reports indicated that the two victims are Haredi.
Read More at the Algemeiner