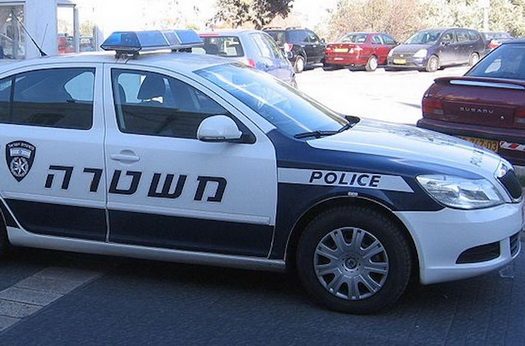 Israeli security forces have arrested several Palestinian Arabs suspected of aiding the terrorist responsible for Sunday's drive-by shooting attack in Samaria, Palestinian Authority media outlets reported Tuesday morning.
According to the reports, IDF forces arrested the suspects in a predawn operation Tuesday.
On Monday, Israeli forces located the vehicle used in the attack. Damage from gunfire was found on the vehicle.
Read More at israelnationalnews