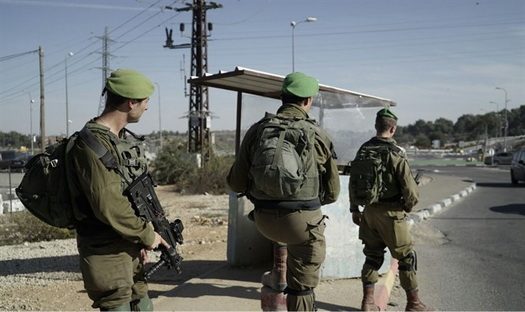 by CrownHeights.info
A drive by shooting at the Kfar Tapuah junction has injured three, and sparked a manhunt by the IDF for those responsible.
Initial reports indicated that the shooter had targeted a group of people standing at a bus stop, striking three, and injuring two seriously.
The two seriously injured were evacuated to the hospital, with reports that one was having resuscitative efforts ongoing.
This story is still breaking, and will be updated as information becomes available.
Update 12:00pm: Following the previous report regarding a drive-by shooting attack in the Tapuah Junction, South of Nablus, a suspicious vehicle arrived at the junction and fired towards Israeli civilians who were present at the scene. IDF troops responded with fire towards the suspicious vehicle which escaped the scene. A number of civilians are injured. Additional IDF troops in the area have blocked off a number of routes and are currently pursuing the suspicious vehicle.