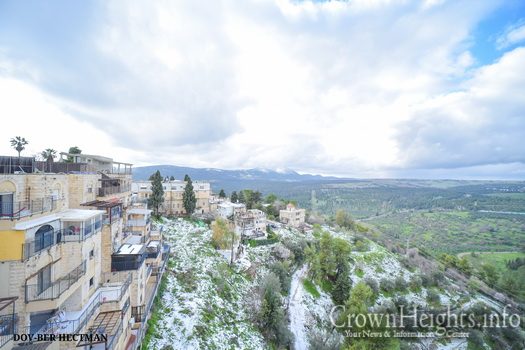 After a 14-month hiatus, Taglit – Birthright Israel will be resuming its free trips from North America to Israel next month.
Birthright Israel suspended its group trips to the Jewish state after the return of the last group on March 13th, 2020, after the outbreak of the coronavirus pandemic.
On Tuesday morning, Birthright Israel announced that its free trips to Israel will resume in May, with dozens of trips expected in May and June, and more than 400 tour groups are planned for July, August and October.
Read More at israelnationalnews