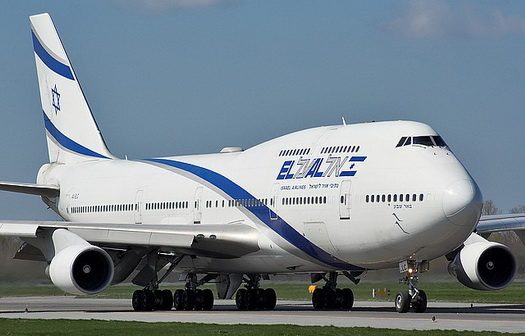 Tourism Minister Orit Farkash-Hacohen (Blue and White) and Health Minister Yuli Edelstein (Likud) reached an agreement for allowing vaccinated foreign tourists into Israel.
On May 23, 2021, Israel will open its skies to groups of vaccinated foreign tourists.
The groups will arrive in accordance with the quota to be determined, and the possibility of expanding the decision to include tourists who are not part of groups will be examined in accordance with the results of the first stage, so long as the infection rate continues as it is currently.
Read More at israelnationalnews