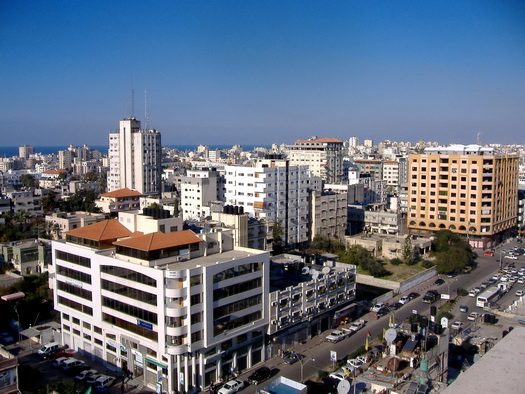 Gaza City
US Ambassador to the UN Linda Thomas-Greenfield announced the resumption of US economic and humanitarian aid to the Palestinian Authority which had been stopped by the Trump Administration.
"The United States is pleased to announce today $15 million in humanitarian assistance to support the most vulnerable communities in the West Bank and Gaza," Thomas-Greenfield said at a UN Security Council Briefing on the Situation in the Middle East Thursday.
The ambassador reiterated the Biden Administration's support for Israel and for the Two-State Solution to the Arab-Israeli conflict.
Read More at israelnationalnews