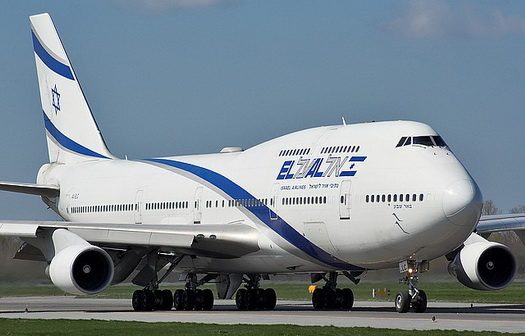 The US aviation authorities are demanding that Israel find a solution which will allow its airlines to take part in the emergency flights, Channel 12 News reported Saturday night.
If Israel refuses to do so, El Al flights will be barred from landing in the US, the report said.
According to the report, Israel must find a solution by the end of the week, and there is concern that Britain will take a similar step.
According to the US complaint, only El AL was granted permission to continue flying into Israel after its border was closed to flights. As a result, the Biden administration has accused Israel of violating the freedoms of the air and creating a crisis with the new administration, demanding that Israel change its policy, Channel 12 News added.
Read More at israelnationalnews