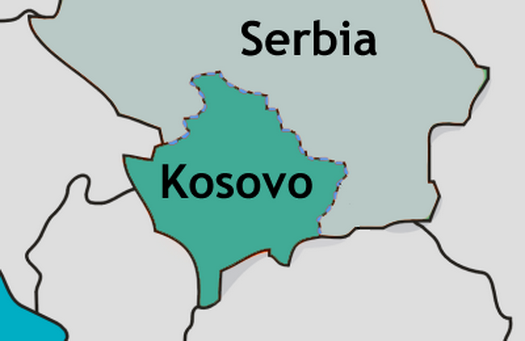 Kosovo's Foreign Minister on Friday said a formal ceremony will be held next week to establish diplomatic ties with Israel, The Associated Press reports.
The Foreign Minister, Meliza Haradinaj-Stublla, said she and her Israeli counterpart Gabi Ashkenazi would hold a virtual ceremony on February 1.
"Recognition by Israel is one of the greatest achievements for Kosovo, coming at a key moment for us, thanks to the United States of America, our common and eternal ally," she was quoted as having said.
Read More at israelnationalnews