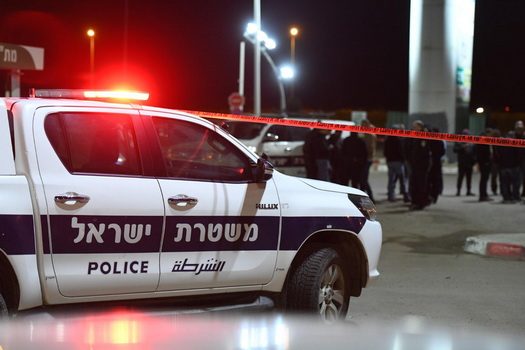 The Cabinet ministers on Tuesday night approved the imposition of a full lockdown to begin at midnight Thursday night. The lockdown will last two weeks and will include the shutdown of jobs and the education system.
At the same time, it was decided to restore the policy of sending Israelis returning from red countries to coronavirus hotels.
Health Minister Yuli Edelstein presented to the government on Tuesday evening the restrictions he seeks to implement in the tighter lockdown which will take effect on Friday,
The Health Ministry's proposal will include operating public transportation at no more than up to 50% capacity and tightening the restriction on gatherings: five people in a closed place instead of 10, and reducing gatherings in open areas from 20 people to 10.
Read More at israelnationalnews