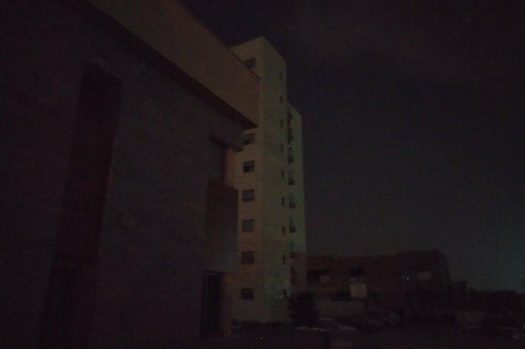 Residents in the Dark as Power Outages Reported Throughout Israel
Citizens across Israel reported power outages that lasted between a quarter of an hour and half an hour on Thursday night.
During the malfunction, the website of the Israel Electric Corporation (IEC) crashed, and its 103 hotline did not work. Traffic lights reportedly stopped operating, and the Ayalon Highway in central Israel was partially darkened.
The IEC explained that the power outages were due to a malfunction in production units. As a result, the IEC was forced to stop flowing electricity to multiple hotspots to prevent a wider system crash.
Read more at israelnationalnews