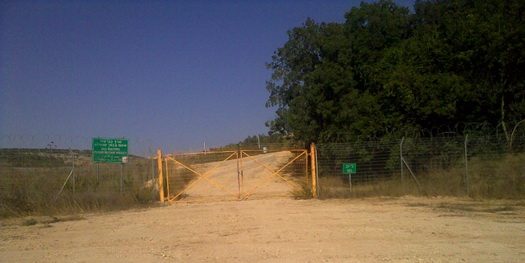 Israel Lebanon Border
An Israeli soldier was killed on Wednesday when a military vehicle overturned on the Golan Heights, near the border with Lebanon.
The accident took place while the vehicle — which was carrying diesel fuel — was ascending Mount Dov, in the Hermon region. While traveling on a narrow, curving road with a limited field of vision, the vehicle overturned.
Nahal Brigade Corporal Sahar Algazar, 20, from Moshav Ranen, was trapped in the vehicle. After being extracted by firefighters, he was treated by emergency medical personnel, but was eventually pronounced dead at the scene.
Read More at The Algemeiner