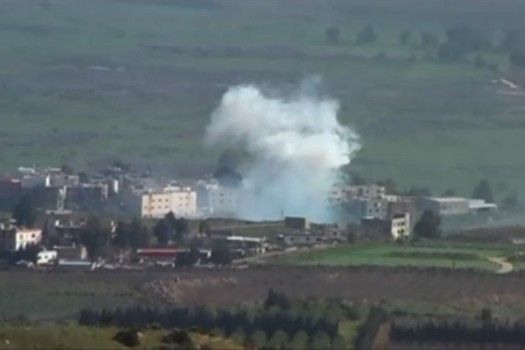 Illustration Image
The State Department has reportedly decided to withhold $105 million in military aid to Lebanon, a day after Israel said it was asking international donors to withhold funds amid political turbulence in Beirut.
The State Department informed Congress Thursday of its decision to withhold the aid, Reuters reported.
No reason was given for the move, which came as the country has been rocked by weeks of anti-government protests that have pushed prime minister Saad Hariri from office and raised questions about the political future of Lebanon.
Read More at Times Of Israel