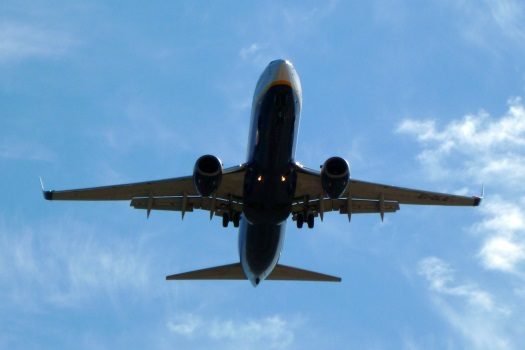 Israels Channel 10 News Doctors Footage to Discredit Chareidim
Thanks to totally fake news reports in Israel about the El Al flights on Friday, the Internet is flooded with fictitious reports of Chareidim assaulting the flight crew, and some saying the Chareidim nearly broke open the cockpit door of the heavily delayed flight. The flight was eventually diverted to Athens Greece so as to land before shabbos.
News10 in Israel took their Fake news reporting to an entirely new level.
They "doctored-up" a video of Chareidim on the flight singing Shabbos songs, and instead put screaming and shouting instead.
The video below is self-explanatory. The first 50 seconds shows singing. After that is the same footage, but the audio is totally different.
As YWN has reported, thankfully a prominent Israeli news correspondent Yehuda Schlesinger was among those on the flight, a person who is not chareidi nor frum, and he describes what he saw, a far cry from the 'fake news' reports.
To watch the video: Click Here
Read more at theyeshivaworld.com