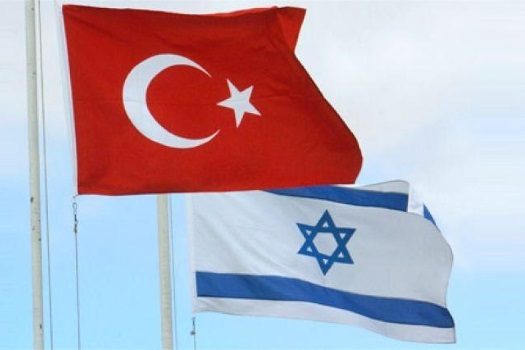 Israel has reached a reconciliation deal with Turkey to end a bitter six-year rift between the Mideast powers, an official said Sunday.
Relations between the former close allies imploded in 2010 following an Israeli naval raid that killed nine Turkish activists, including a dual American citizen, who were on a ship trying to breach Israel's blockade of the Gaza Strip.
Following the incident, Turkey withdrew its ambassador to Israel and greatly scaled back military and economy ties. But relations were never broken completely.