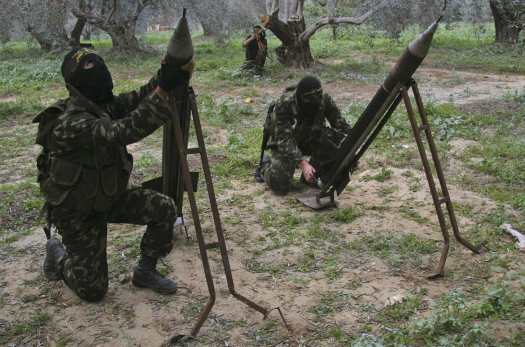 Illustration photo
Israel announced Tuesday that customs officials thwarted a plot to smuggle explosive materials into the Hamas-run Gaza Strip by concealing them in shipments of salt.
From Haaretz:
Customs workers and Shin Bet officers thwarted an attempt to smuggle four tons of ammonium chloride to the Gaza Strip.
The substance, concealed inside sacks of salt in a pre-Passover shipment, was enough to arm hundreds of long-range rockets.
"This case underscores the activity of Gaza-based terrorist organizations in smuggling dual-use materials disguised as goods destined for the civilian population and reconstruction projects," Israel's tax authorities said in a statement.