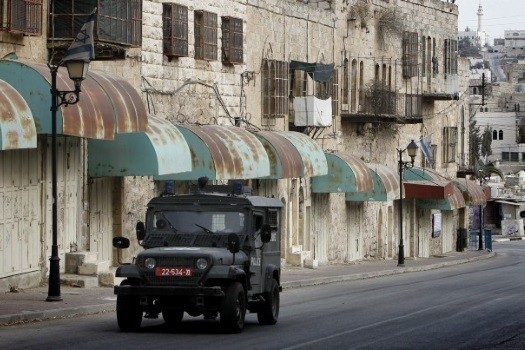 IDF: Drastic Drop in Palestinian Terrorism in March
The month of March has experienced a drastic drop in Palestinian terrorism attacks in the West Bank, Jerusalem, and in Israeli cities within the Green Line, according to IDF data.
March saw an overall number of 6 terrorism incidents (including shootings, stabbings, and vehicle rammings), compared to 56 in February, 45 in January, and 40 in December.
In the West Bank, where most of the violence has occurred in recent months, the IDF saw a major drop in shootings, stabbings and ramming attacks.