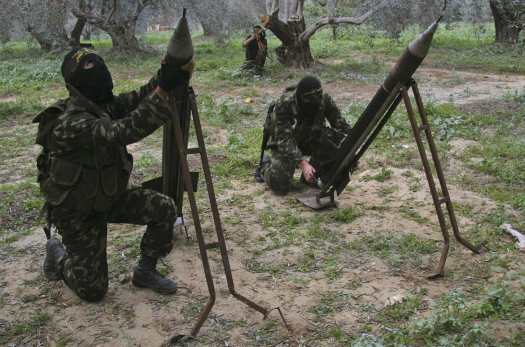 Illustration photo
Palestinian Militants in the Gaza Strip fired two rockets at Israel as it celebrated its independence day today, the first such attack in months.
Air raid sirens sounded in the southern border town of Sderot and surrounding communities as the rockets were fired.
The rockets both fell in open areas, and caused no injuries or damage.