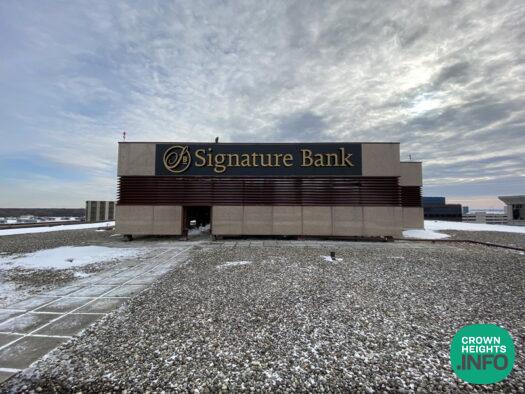 Regulators Close Signature Bank, Second Shuttered by Feds after SVB Disaster
US regulators shut down a second bank Sunday in a bid to stem the banking crisis after Silicon Valley Bank went down last week.
Signature Bank, a New York-based, cryptocurrency friendly financial institution, was closed Sunday by its state chartering authority, according to a joint statement from the Treasury Department, Federal Reserve and FDIC.
All depositors will be made whole and taxpayers won't be on the hook for any losses, the US government said.
Read More at the New York Post