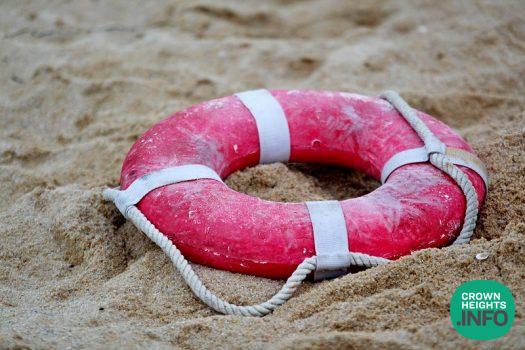 Lifeguard Course For Men in Crown Heights
Communicated Content
Are you looking for a lifeguard course for men in Crown Heights?
A Lifeguard Course for Men is being set up in Crown Heights, and they are looking to fill up the limited available slots.
The Course is a 28 Hour Blended Online and In-Person American Red Cross Lifeguard Certification which will be valid for 2 years upon completion of the course.
Who: Men and Boys aged 15 Years and Older
Where: The Oholei Torah Pool in Crown Heights
Cost: $500 a Person
Requirements: Must be fluent in English and be a proficient swimmer
If you have any questions or would like to sign up for the course, email: redstartrainingllc@gmail.com