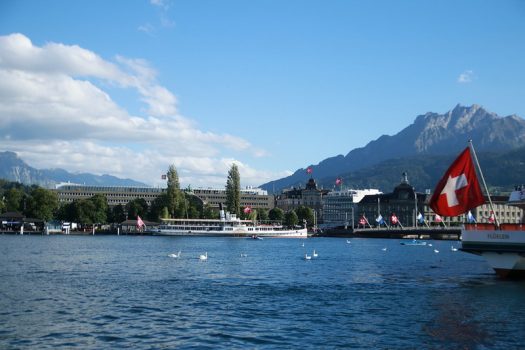 Zurich Elects Two Orthodox Jews To City Council
The city of Zurich in Switzerland has landed a surprise win for Jewish people and Democracy this past week, when two Orthodox Jews were elected to the City's powerful City Council.
Anthony Goldstein, 72 and Jehuda Spielman, 26, both members of the liberal FDP party, garnered a large number of votes, especially a historic number of Orthodox Jewish votes.
Usually with a low turnout, the Orthodox Jewish community of 6,000 came out with a unified vote that showed clearly in the polling numbers.