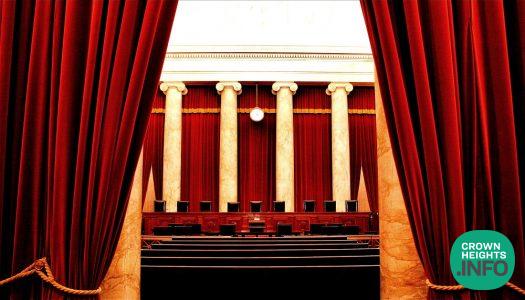 Supreme Court Considers Religious Challenge to Student Vax Mandate
An anonymous 16-year-old is forcing the city of San Diego to defend its COVID-19 vaccine mandate before the US Supreme Court — after she filed an emergency petition Friday claiming religious discrimination.
"In stark contrast to Jill's effective expulsion from her school and sports team, the San Diego Unified School District exempts tens of thousands of Jill's classmates from the same mandate for secular reasons," attorney Paul Jonna wrote in his petition.
Associate Justice Elena Kagan, who handles petitions from California and other western states, ordered the school district to respond by Dec. 16.
Read More at the New York Post