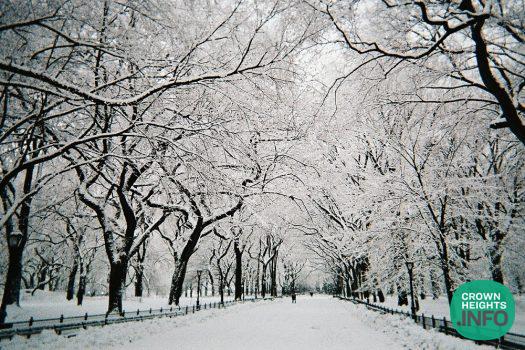 First Snowfall of The Season Heading To New York
by CrownHeights.info
Break out the shovels and salt, the first snow of the season is heading to New York, sort of.
Early forecasts are showing a large storm heading into New York State, which is expected to bring with it the seasons first snowfall.
As of the early reports, Northern New York could see as much as 4-5 inches of snow, with the lower Hudson Valley area seeing 3+ inches, including Rockland County.
New York City could see some snowfall, but it will likely be negligible of an inch at best.