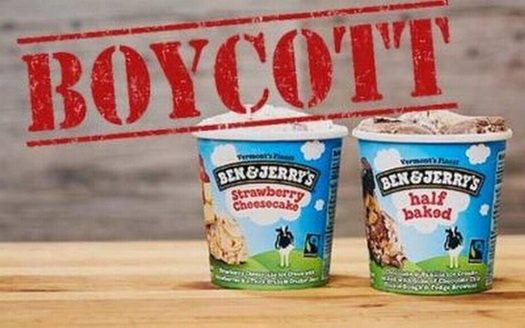 New York State Set To Divest From Unilever Over Ben & Jerry's Boycott
by CrownHeights.info
$111 Million is set to be pulled from Ben &Jerry's parent company Unilever by New York State over the Ice Cream company's boycott of Israel.
The story was broken by the New York Post, who quoted New York State Comptroller Tom DiNapoli that the decision was made due to the Boycotts vioaltion of New York States anti-BDS policy.
The anti-BDS policy was established in June of 2016, and was intended to stop policies that are intended to inflict economic harm on Israel.
At present, New York States pension fund invests over $800 million in retirement funds in Israel.
According to the report, companies which involved themselves in BDS activities were placed on notice that the state would pull its pension investments.