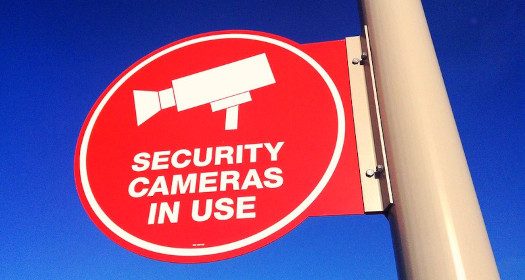 Application For $25 Million In Security Grants Opens in NYS
Governor Kathy Hochul today announced the opening of the application period for $25 million in grants to strengthen safety and security measures at facilities of nonprofit organizations at risk of hate crimes or attacks because of their ideology, beliefs, or missions. The funding is being administered through the Securing Communities Against Hate Crimes Program at the New York State Division of Criminal Justice Services and allows for the purchase of additional security needs.
"As New Yorkers, there is nothing we are more proud of than our diversity," said Governor Kathy Hochul. "Our state has long been a refuge for those who have been persecuted for how they worship, who they love, or where they come from. Despite that commitment to equality and inclusivity, there will always be those who seek to divide us. We will never let these bad actors tear us apart and this funding is critical to ensuring they don't."
As defined by state law, hate crimes are those perpetrated against individuals, groups of individuals or property because of a perception or belief about race, ethnicity, sex, sexual orientation, religion or other characteristics. These crimes adversely affect entire communities, not just the intended targets. New York State tracks these incidents separately from other crimes so trends can be monitored and steps can be taken proactively in their prevention.
Through the latest round of funding, awards of up to $50,000 will be granted to support two-year contracts that are expected to begin in June of 2022. Funds can cover exterior or interior security improvements, including lighting locks, alarms, panic buttons, fencing, barriers, access control, shatter-resistant glass, blast-resistant film and public address systems. Funds can also cover costs associated with security training.
Eligible organizations may submit up to three applications for a maximum of $150,000. Each facility will require a separate application. Facilities that have previously received Securing Communities Against Hate Crimes Program funding are not eligible; however, organizations may apply for more than one facility.
Applications must be submitted to DCJS by Friday, January 7, 2022. Visit the Grants/Funding page of the DCJS website for eligibility requirements, instructions, guidelines and additional information.