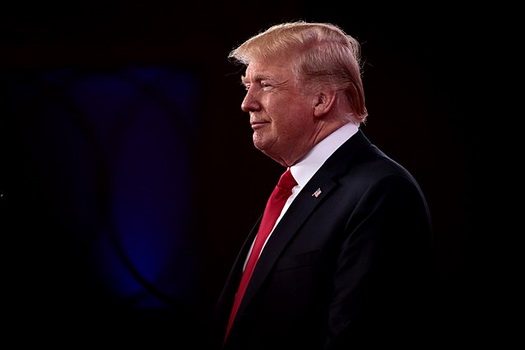 Nearly 80% of Republicans Want Trump to Run for President in 2024
Nearly 80 percent of Republicans want former President Donald Trump to run for office in 2024, according to a new poll.
Republicans by a 78 percent to 16 percent margin want Trump to mount a White House bid in 2024, an increase of 13 percentage points since May, a Quinnipiac University National Poll shows.
On the other side, 94 percent of Democrats and 58 percent of independents say the former president should sit out the election.
Read More at the New York Post