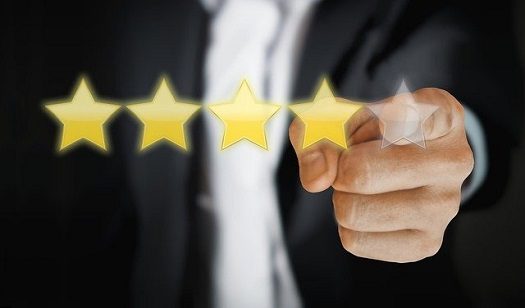 What could be more annoying than finding out the five star rating on the product you want was fake?
Federal regulators have announced a crackdown on "an explosion" of such fake reviews that are being created by businesses simply to promote a product, and are many times completely misleading.
"The rise of social media has blurred the line between authentic content and advertising, leading to an explosion in deceptive endorsements across the marketplace," the Federal Trade Commission said in a news release Wednesday.
To fight the tide, the Federal Trade Commission has warned companies of fines if they are found to be deceiving their customers with the false reviews.
According to a report by the AP, the FTC has given warning to around 700 companies, and warned that each violation could cost them up to $43,792.