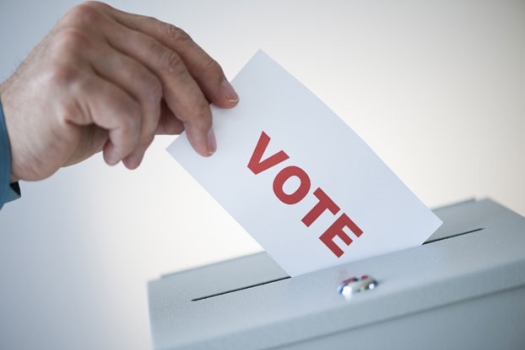 Friday, Oct. 8, is a the deadline for New Yorkers to register to vote if they want to participate in the Nov. 2 general election.
This is the election that will pick New York City's next mayor.
Diane Burrows, co-president of the League of Women Voters, joined the PIX11 Morning News to explain how New Yorkers can register to vote, especially with just hours to go.
Read More at Pix11