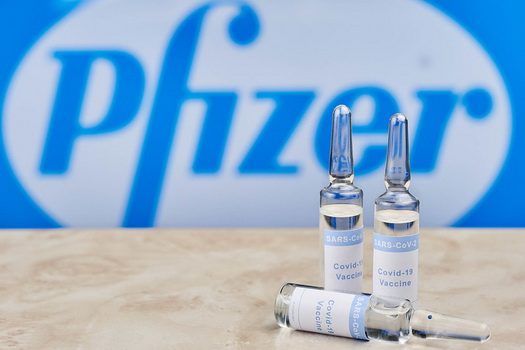 Photo Credit: Marco Verch
A Food and Drug Administration advisory panel voted against green-lighting COVID-19 booster shots Friday — throwing up a major hurdle for President Biden's plan to dole out a third dose to most Americans.
The independent panel, which reviewed a 23-page FDA briefing document highlighting recent studies, said more data is needed before it can recommend a third jab for people age 16 and older.
It found the two-dose Pfizer regimen is still highly protective against the spread of the highly contagious Delta variant — and denied recommending a booster because they aren't needed at this time.
Read More at the New York Post