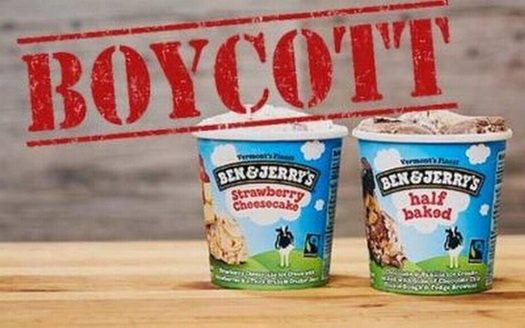 New Jersey plans to divest investments in the parent company of Ben & Jerry's, Unilever, after an internal investigation found the ice cream company sought to boycott Israel, the state Division of Investment said on Tuesday, according to The New Jersey Globe.
Unilever North America, which is based in Englewood Cliffs, will lose New Jersey as an investor following Ben & Jerry's decision to stop selling ice cream in Judea and Samaria.
"No pension fund assets may be invested in the company, and DOI shall take appropriate action to sell or divest any existing pension fund investments," said the director of the New Jersey Division of Investment, Shoaib Khan.
Read More at israelnationalnews