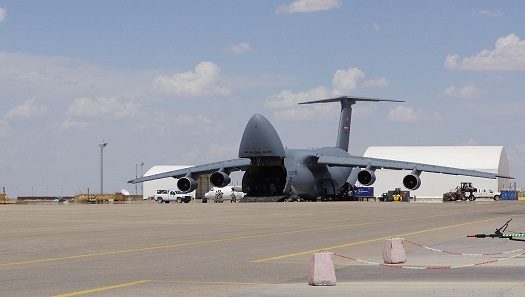 Secretary of State Antony Blinken admitted that Taliban fighters are holding back charter flights intended to ferry US citizens and Afghan allies out of Afghanistan on Wednesday — contradicting his comments from a day before when he denied that the extremist group was holding Americans hostage.
"As of now, the Taliban are not permitting the charter flights to depart. They claim that some of the passengers do not have the required documentation," Blinken told reporters at the US air base in Ramstein, Germany.
"While there are limits to what we can do without personnel on the ground, without an airport with normal security procedures in place, we are working to do everything in our power to support those flights, and to get them off the ground," Blinken said.
Read More at the New York Post