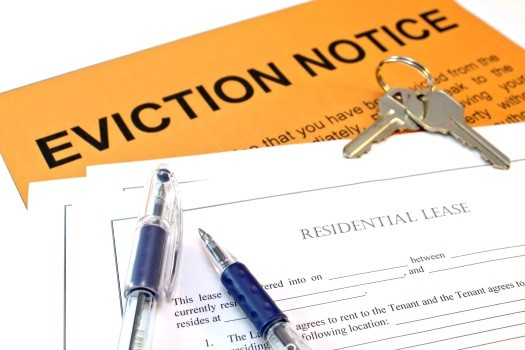 After Failed Attempt To Extend, Federal Eviction Moratorium Ends
Tenants saddled with months of back rent are facing the end of the federal eviction moratorium Saturday, a move that could lead to millions being forced from their homes just as the highly contagious delta variant of the coronavirus is rapidly spreading.
The Biden administration announced Thursday it would allow the nationwide ban to expire, saying it wanted to extend it due to rising infections but its hands were tied after the U.S. Supreme Court signaled in June that it wouldn't be extended beyond the end of July without congressional action.
House lawmakers on Friday attempted, but failed, to pass a bill to extend the moratorium even for a few months. Some Democratic lawmakers had wanted it extended until the end of the year.
Read More at Pix11