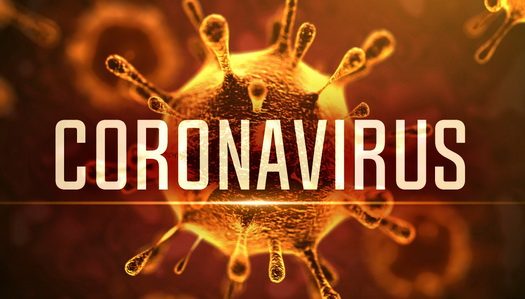 COVID Cases Rising Across NY Faster Than Fall 2020 Despite Vaccinations
The number of people testing positive for COVID-19 in New York continued to swell on Saturday, according to state Health Department data.
The state DOH reported 3,050 new cases were confirmed on Friday. It was the first time a daily new case total has crested over 3,000 since May 7, according to Health Department data.
The concerning milestone, fueled by the delta variant, came one day after the state posted a seven-day average of daily new cases over 2,000 for the first time since May 13.
Read More at Pix11