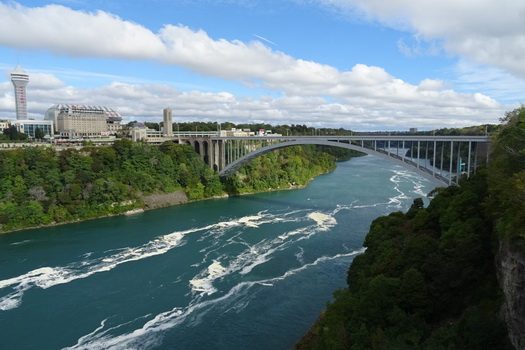 Canada's government began lifting travel restrictions from countries including the US on Monday — the first tentative step toward a return to normalcy along the world's longest land border between two countries.
Prime Minister Justin Trudeau announced at a news conference in Sault Ste. Marie, Ontario that fully vaccinated Canadian citizens and permanent residents are no longer required to quarantine for 14 days upon their return. Fully vaccinated air travelers also no longer have to spend their first three days in Canada at a government-approved hotel.
The US-Canada border has been shut to non-essential travel, including tourism, since March 2020 and will remain so until at least July 21. Last month, Canadian Public Safety Minister Bill Blair suggested that a full reopening would not take place until 75 percent of his country's population is fully vaccinated.
Read More at the New York Post