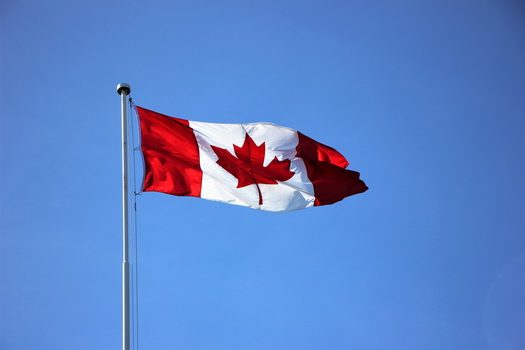 Canada Records Highest Temperature Ever Amid Heat Wave
Canada has recorded the highest temperature in its history after a village in British Columbia reached 115 degrees Fahrenheit on Sunday.
Temperatures in Lytton, B.C., surpassed the previous national record of 113 F (45 C) set on July 5, 1937, in Saskatchewan, according to Environment Canada.
"Did we read this correctly… you're saying all-time maximum temperature for all 10 provinces for anytime of the year? That is phenomenal!" tweeted the National Weather Service of Missoula, Montana.
Read More at the New York Post