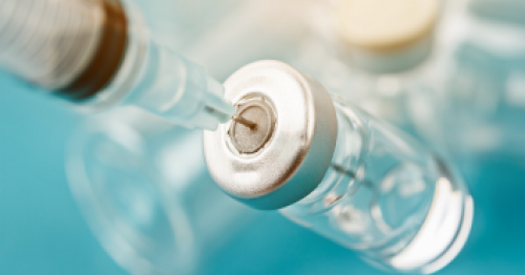 Feds Say Employers Can Require Workers to Get COVID Vaccine
It's the jab or the job.
Employers are allowed under federal law to require workers to get a COVID-19 vaccine before they can physically return to the workplace, according to updated guidance issued by the Equal Employment Opportunity Commission Friday.
But they must provide "reasonable accommodations" for workers who refuse the shots because of a disability — including pregnancy — or for religious reasons, the agency said. The decision may mean unvaccinated employees could be required to wear masks, or to work remotely.
Read More at the New York Post