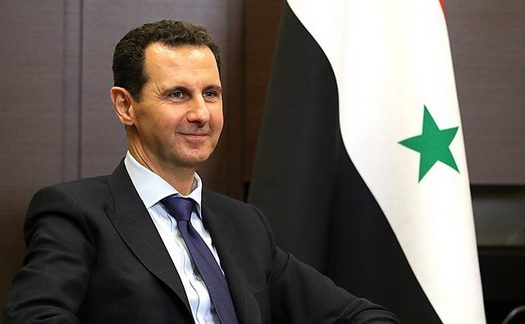 Syrian President Bashar Al-Assad has been re-elected in a landslide, officials said Thursday, according to The Associated Press.
Syria's parliament speaker, Hammoud Sabbagh, announced the final results from Wednesday's presidential vote. He said Assad garnered 95.1% of the votes, giving the longtime president a fourth seven-year term.
Assad's win was not in doubt, even though two challengers ran against him, including Mahmoud Ahmed Merei, head of the Arab Organization for Human Rights, and former deputy cabinet minister Abdallah Saloum Abdallah.
Read More at israelnationalnews