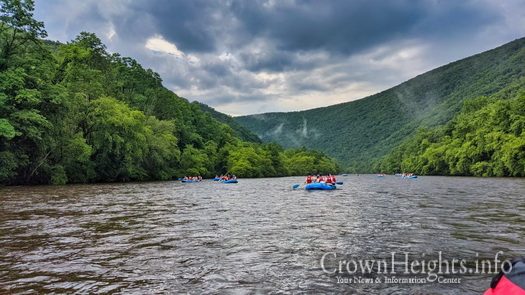 Communicated Content
New York State Releases Summer Camp Guidelines For The Summer of 2021
by CrownHeights.info
Despite it being over a year since COVID-19 first made its appearance in New York State, the Department of Health has retained many of its guidelines from last year in regards to summer camps.
The new guidelines, published on Wednesday, lay the groundwork for what overnight and day camps will look like, including continued mask use, social distancing and more.
Here are some of what you can expect:
– Pointed questions on vaccination status
– All unvaccinated staff and campers must social distance and wear a mask unless unable to do so.
– Groups of no more than 36 children separated from other groups with minimal interaction.
– Daily health screenings and temperature checks
"We are continuing to make incredible progress against COVID and lifting restrictions based on the science and numbers, but we are not yet at the finished line," Governor Cuomo said in a press release. "To help ensure maximum protections for staff and children at child care and camp programs, we are issuing this guidance so the facilities can implement basic but critical measures that will allow them to operate safely."
Full guidance for facilities and programs is available here.