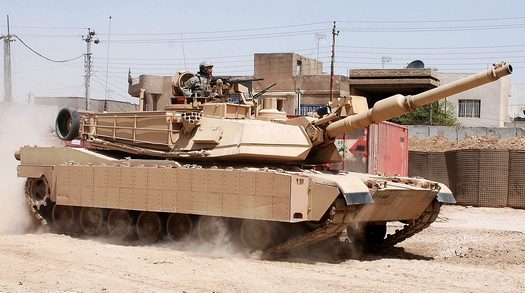 The United States began the final phase of withdrawing its military forces from Afghanistan on Saturday.
The May 1 date was set by President Biden as the official start of a final withdrawal of US forces that will end by Sept. 11.
There are currently about 2,500 to 3,500 American troops in the Central Asian nation, according to reports, along with about 7,000 members of NATO forces.
Read More at the New York Post