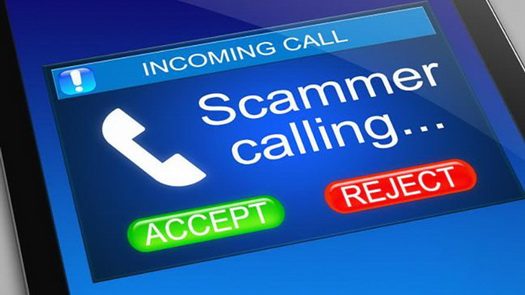 The Federal Communications Commission will require phone companies to act aggressively against robocalls – or else.
By Sept. 28, phone companies must refuse to accept traffic that is not listed in the Robocall Mitigation Database – which verifies the call is coming from the caller's actual phone number.
"Protecting consumers from scammers that use robocall and spoofing tools is a top priority," FCC Acting Chairwoman Jessica Rosenworcel said in a statement.
Read More at the New York Post