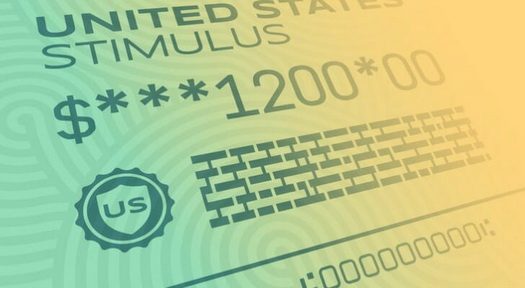 If you recently filed your 2020 tax return, you may be on the receiving end of another stimulus payment.
The IRS announced last week that some Americans will see additional funds hit their bank accounts in the form of "plus up" payments. People eligible for the extra cash include those whose "income dropped in 2020 compared to 2019, or a person had a new child or dependent on their 2020 tax return," per the IRS.
The first two batches of payments were processed on March 12 and 19 after President Biden signed the $1.9 trillion COVID-19 stimulus bill on March 11.
Read More at the New York Post