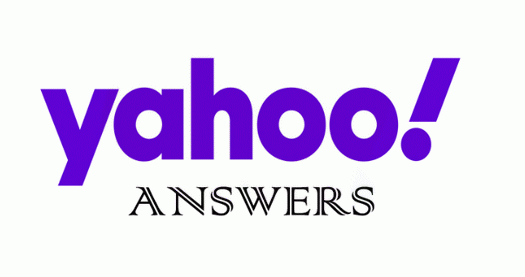 Yahoo Answers — perhaps the internet's largest repository of stupid questions — is on its last leg.
Yahoo plans to shut down the question-and-answer message board for good in May, ending a nearly 16-year run.
The Verizon-owned media outfit announced the move at the top of the Yahoo Answers homepage. The forum will stop accepting new submissions on April 20 before it becomes inaccessible and redirects to the Yahoo homepage starting May 4.
Read More at the New York Post