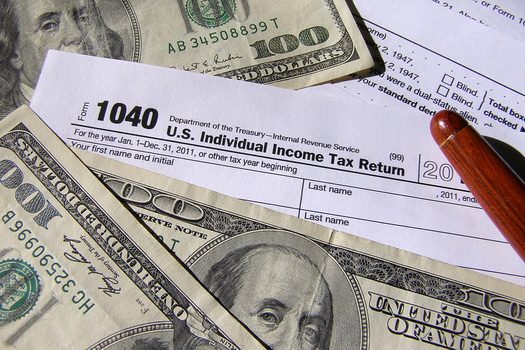 Credit: ccPixs.com
The IRS is reportedly planning to push back the April 15 tax filing deadline for another month to give taxpayers a break because of the coronavirus pandemic and tax law changes.
The IRS, which delayed the tax deadline last year until July 15 because of the pandemic, is still debating what the new deadline will be but it will likely hit in mid-May, Bloomberg reported Wednesday.
The report comes as lawmakers are eager to give taxpayers another break this year, suggesting making it July 15 like last year.
Read More at the New York Post