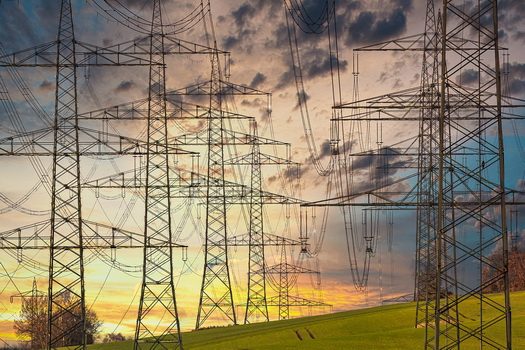 The Electric Reliability Council of Texas made a massive error that resulted in $16 billion in overcharges last month when millions of residents were left without power after a historic winter storm, according to a watchdog that oversees the power grid operator.
ERCOT set the maximum price of electricity at $9,000 per megawatt-hour, which caused the massive overcharges from 12 a.m. Feb. 18 to 9 a.m. Feb. 19., Bloomberg reported, citing Texas' independent market monitor Potomac Economics.
The firm sent a letter to regulators recommending the pricing be corrected and that the $16 billion overcharge should be reversed.
Read More at the New York Post