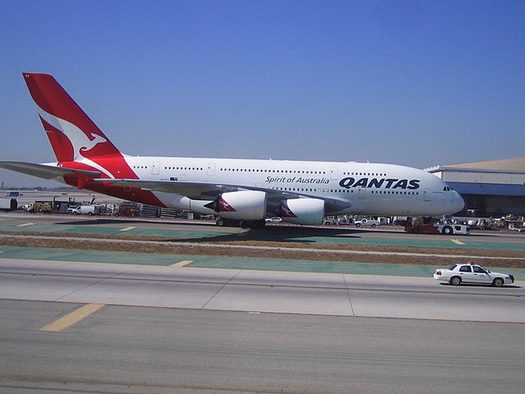 If you were hoping to visit Australia any time soon, you're going to have to wait a little longer.
On Tuesday, Australian Health Minister Greg Hunt announced that the country has extended its international travel ban for another three months.
The ban — called the "human biosecurity emergency period" — was previously set to expire on March 17, according to 7 News. Now, it will expire on June 17, Hunt's announcement said.
Read More at the New York Post