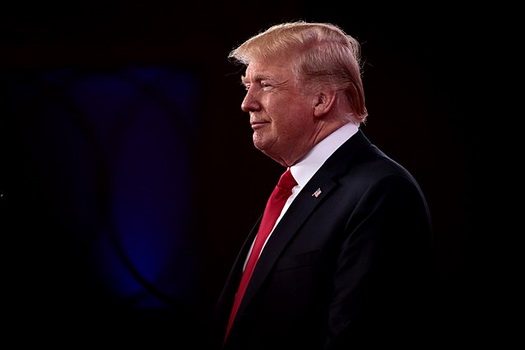 The Senate on Saturday acquitted former President Donald Trump of an article of impeachment that charged he incited the Jan. 6 Capitol riot.
The 57-43 vote fell far short of the Constitution's two-thirds requirement.
Seven Republicans broke ranks and voted to convict Trump: Richard Burr of North Carolina, Bill Cassidy of Louisiana, Susan Collins of Maine, Lisa Murkowski of Alaska, Mitt Romney of Utah, Ben Sasse of Nebraska and Pat Toomey of Pennsylvania.
Read More at the New York Post