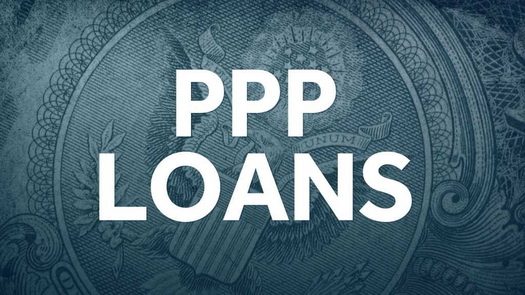 Many people are not aware of the scope of the new PPP!
For example, did you know that?
PPP offers 2.5 months of payroll as a completely free grant
If you are self-employed or are paid via a 1099, you can get the grant even if you don't have any payroll!
You may be able to get a PPP grant twice, thus receiving double the amount!
The PPP sounds like a loan, but after you apply for forgiveness, the loan turns into a free grant!
PPP funds are not taxable!!
Guidance available at homeunemployed.com/ppp
Self-Employed / 1099 / Schedule C
Businesses with Payroll
Partnerships (K-1 1065)
Complete PPP Details