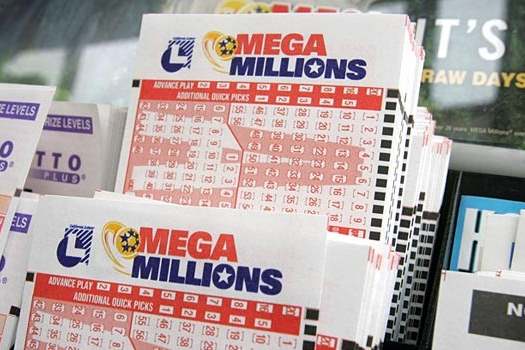 by CrownHeights.info
Who wants to be a billionaire? Really, it could be you.
Between the Mega Millions and PowerBall lotteries up for grabs Tuesday and Wednesday, a lucky winner could potentially strike it rich with numbers totaling $1.5 Billion.
After last weeks lotteries did not bring a winner, the Mega Millions Jackpot climbed to a staggering $865 Million, while the PowerBall ended at $730 Million.
Tickets for the drawings can be purchased until 10:45pm on the day of, and the drawing will be televised live at 11:00pm at www.megamillions.com.
Mega Millions tickets cost $2 per game. The Megaplier option costs an additional $1. Prizes on all Megaplier tickets are multiplied, except for the jackpot.
To play Mega Millions, players must select five numbers from 1 to 70 and one number from 1 to 25 for the Mega Ball. To win the Mega Millions jackpot, a player must match the six numbers on your ticket to the six-number combination drawn at random.
A Mega Millions prize of any amount may be claimed up to one year from the date of the drawing.