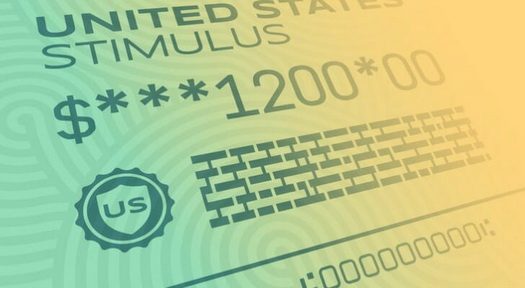 The second round of stimulus checks — part of the deal Democratic and Republican leaders reached on Sunday — could be distributed as early as next week, according to Treasury Secretary Steven Mnuchin.
"People are going to see this money at the beginning of next week. It's very fast," Mnuchin told CNBC on Monday morning. "This is a very, very fast way of getting money into the economy."
In the $900 billion stimulus deal, the direct payments will be up to $600 for individuals and $600 for each child, according to a statement by Democratic leaders. This is half of the amount of the first round of stimulus checks under the CARES Act which were up to $1,200 — plus $500 for child dependents.
Read More at Yahoo News